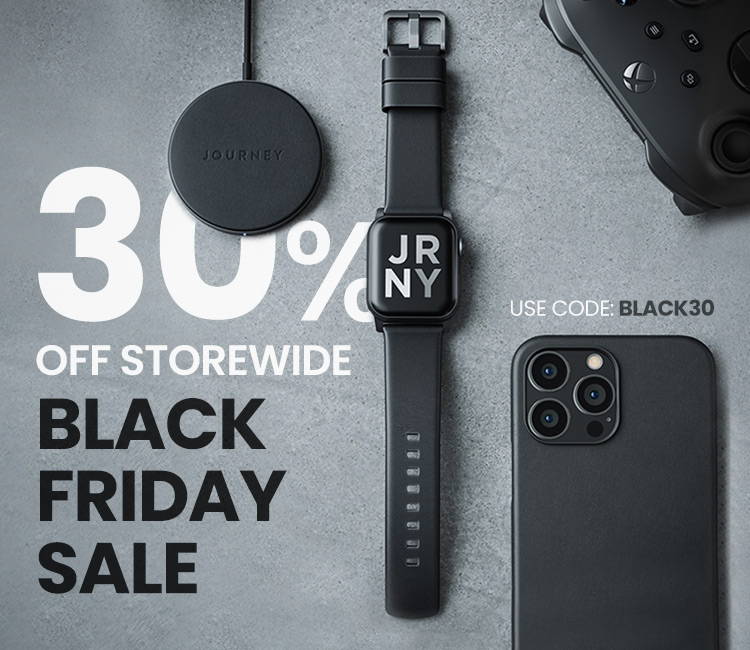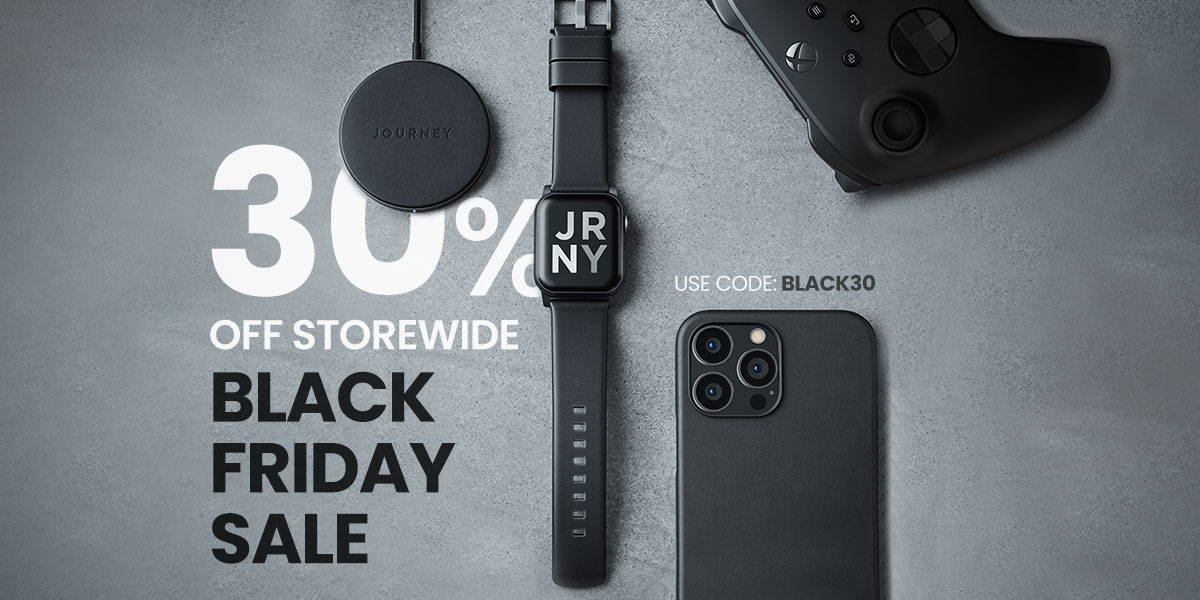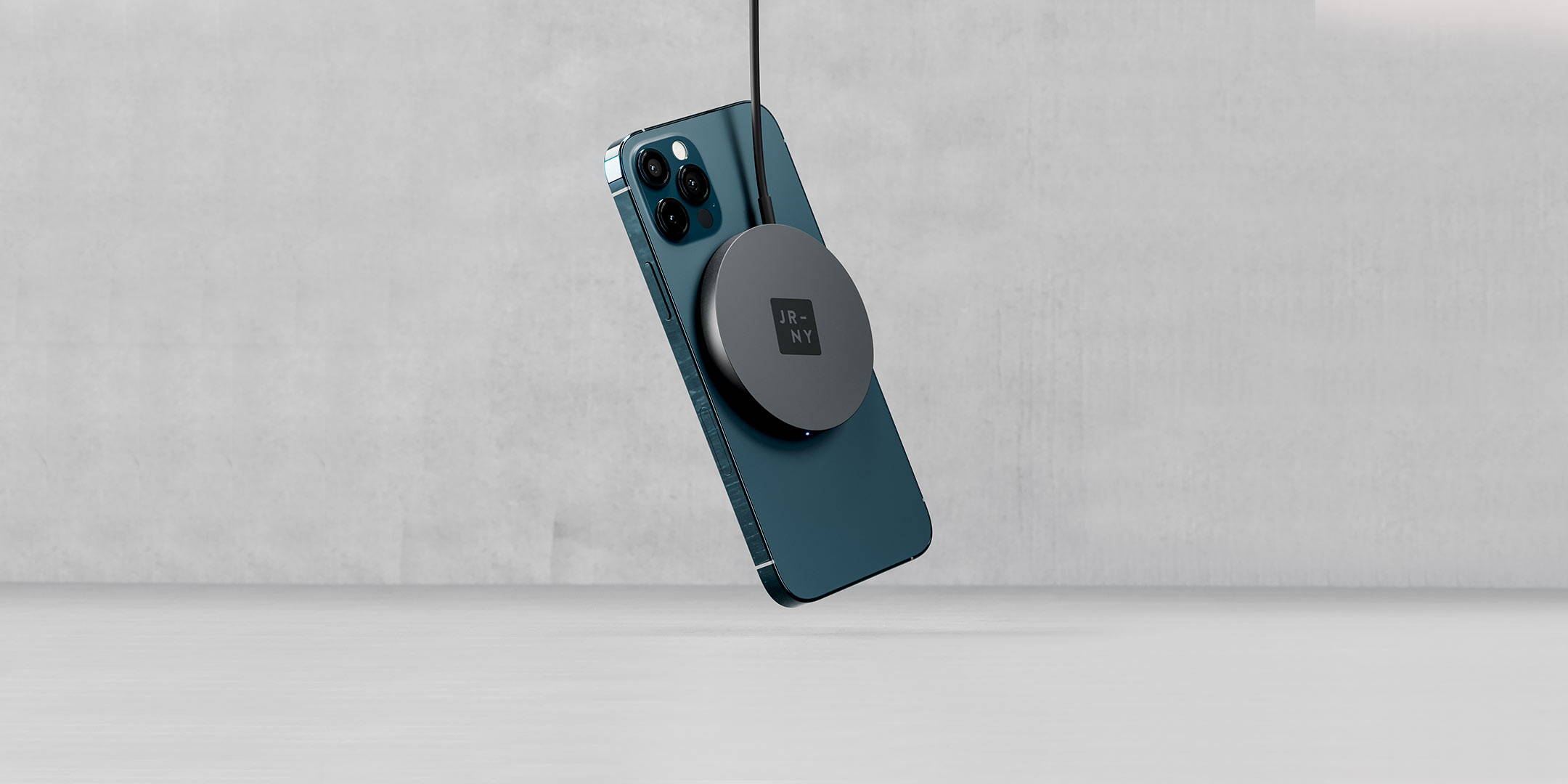 Charge all Apple devices with 1 charger.
Quickly remove all the cords hanging around your nightstands, working desks, or living room end tables.
GET 30% OFF THIS BLACK FRIDAY
Discount across the whole store
Want an upgrade to your current lifestyle? Need that perfect gift? Or do you just want to treat yourself this Black Friday? Then our Black Friday sale is perfect for you with 30% off storewide.