Overall, this is a useful accessory that might make your workspace a little tidier and keep you more organized.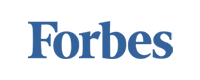 Based on its quality and functionality, Journey's Alti Wireless Charging Desk Mat is a uniquely great product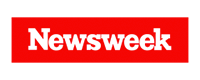 The Rapid Trio is just what I want from a multi-device charger.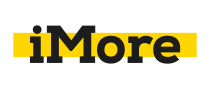 The Journey Blog
View all
iPhone 15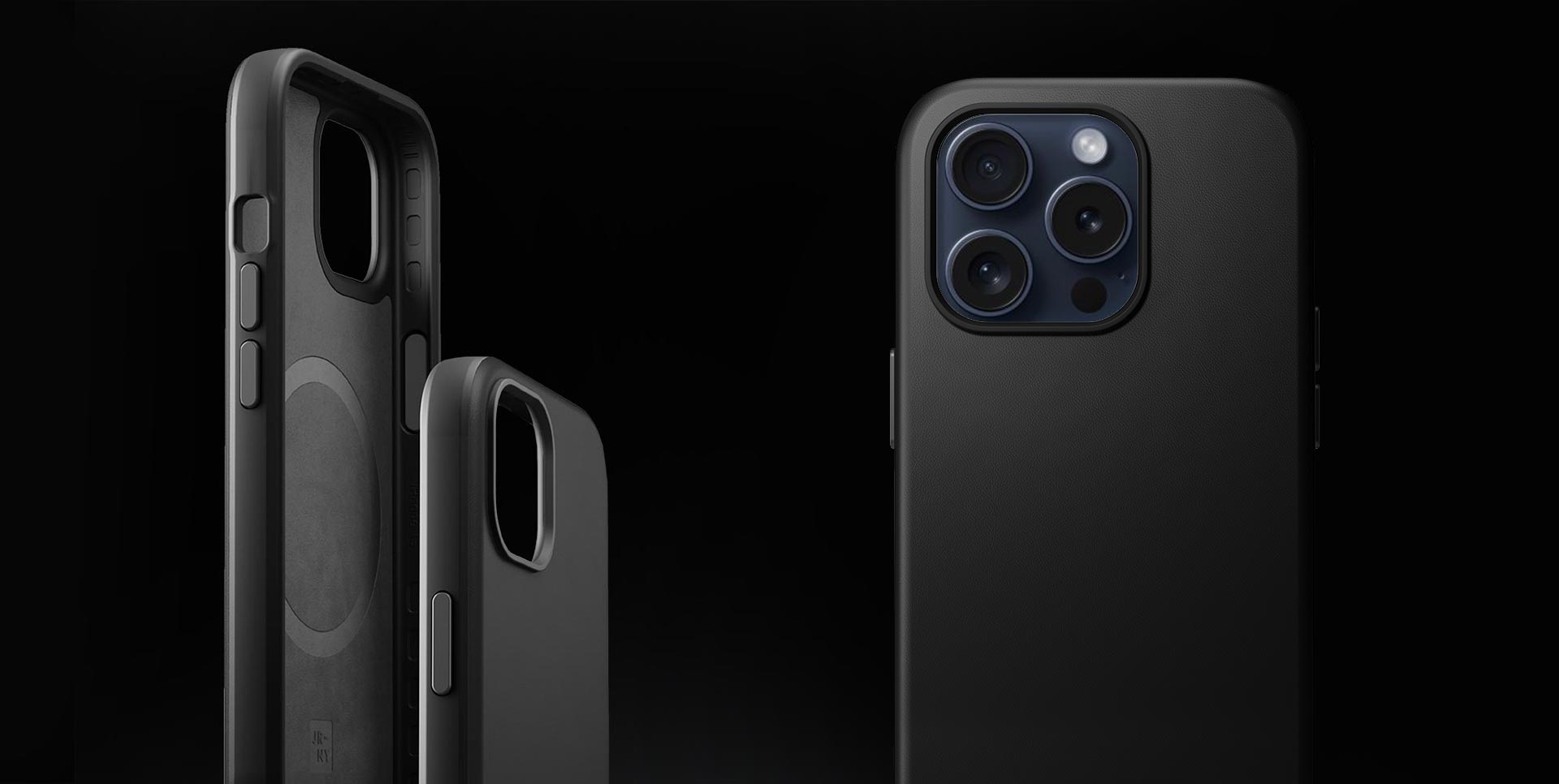 A MagSafe Phone Case for the iPhone 15
With iPhone 15 series phones costing up to almost A$3000, there is a clear economic imperative to protect yours with a case. Hallelujah! For the iPhone 15, Apple has ditched its black-sheep Lig...
MagSafe
Big Mac-sized wallets are out. Minimalist wallets are in. Coins. Cash wads. Receipts. Event tickets. Expired customer loyalty cards. Key points: Digital payments and transactions are ...
Travel Accessories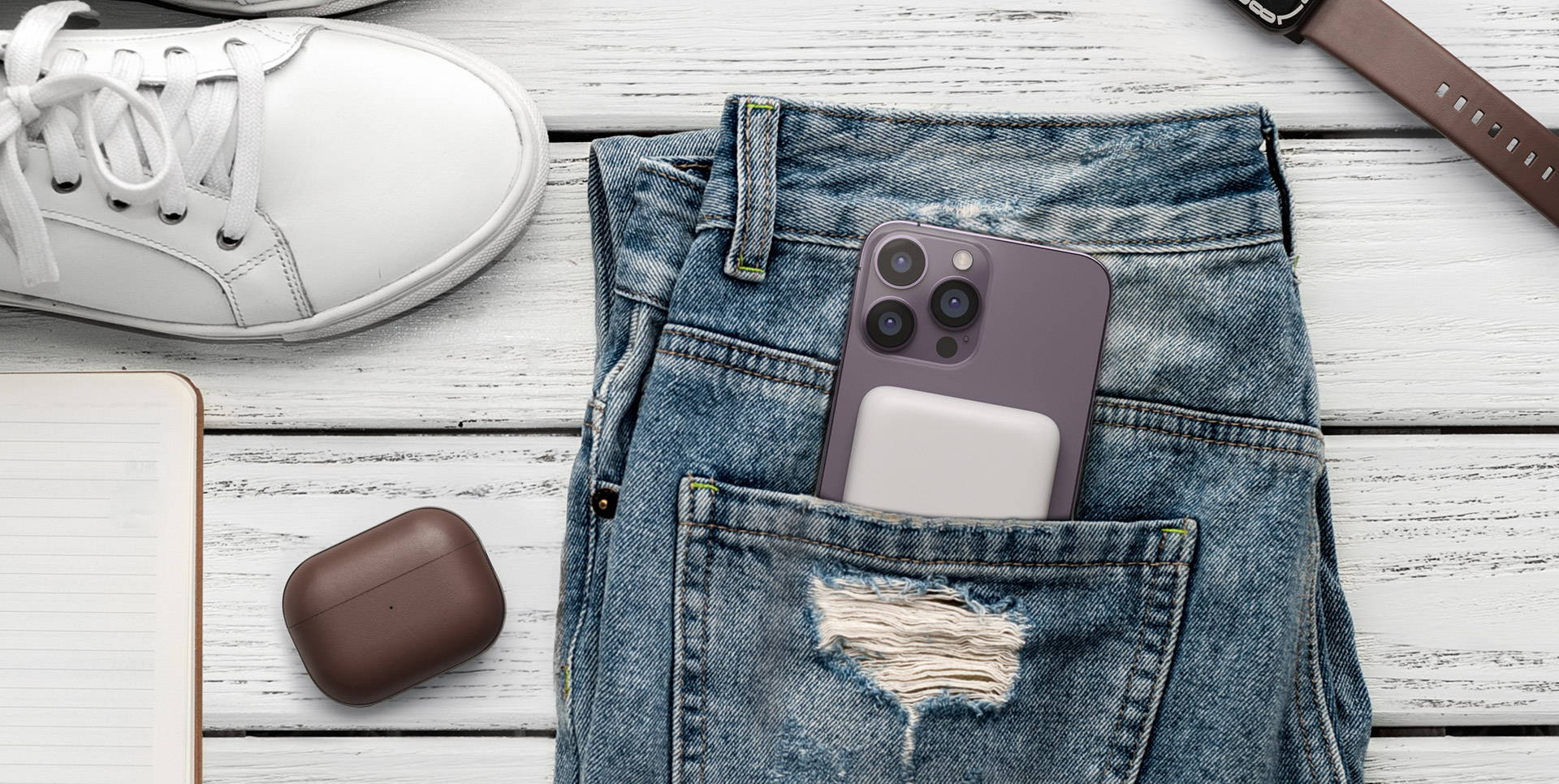 With domestic and international travel in revival mode, it's the perfect time to get yourself travel-ready. For many of us, summer is on the h...