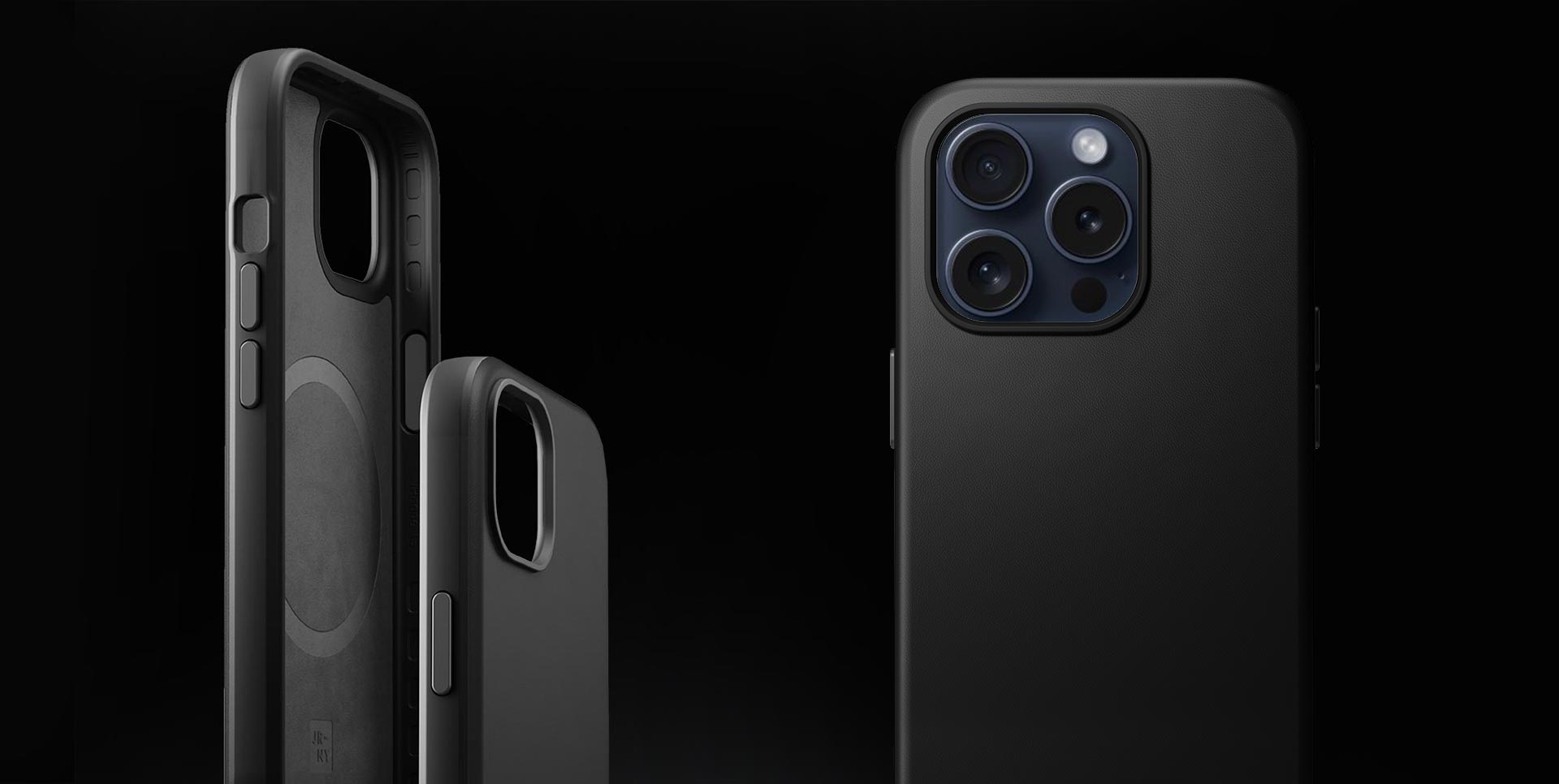 A MagSafe Phone Case for the iPhone 15
With iPhone 15 series phones costing up to almost A$3000, there is a clear economic imperative to protect yours with a case. Hallelujah! For the iPhone 15, Apple has ditched its black-sheep Lig...
Big Mac-sized wallets are out. Minimalist wallets are in. Coins. Cash wads. Receipts. Event tickets. Expired customer loyalty cards. Key points: Digital payments and transactions are ...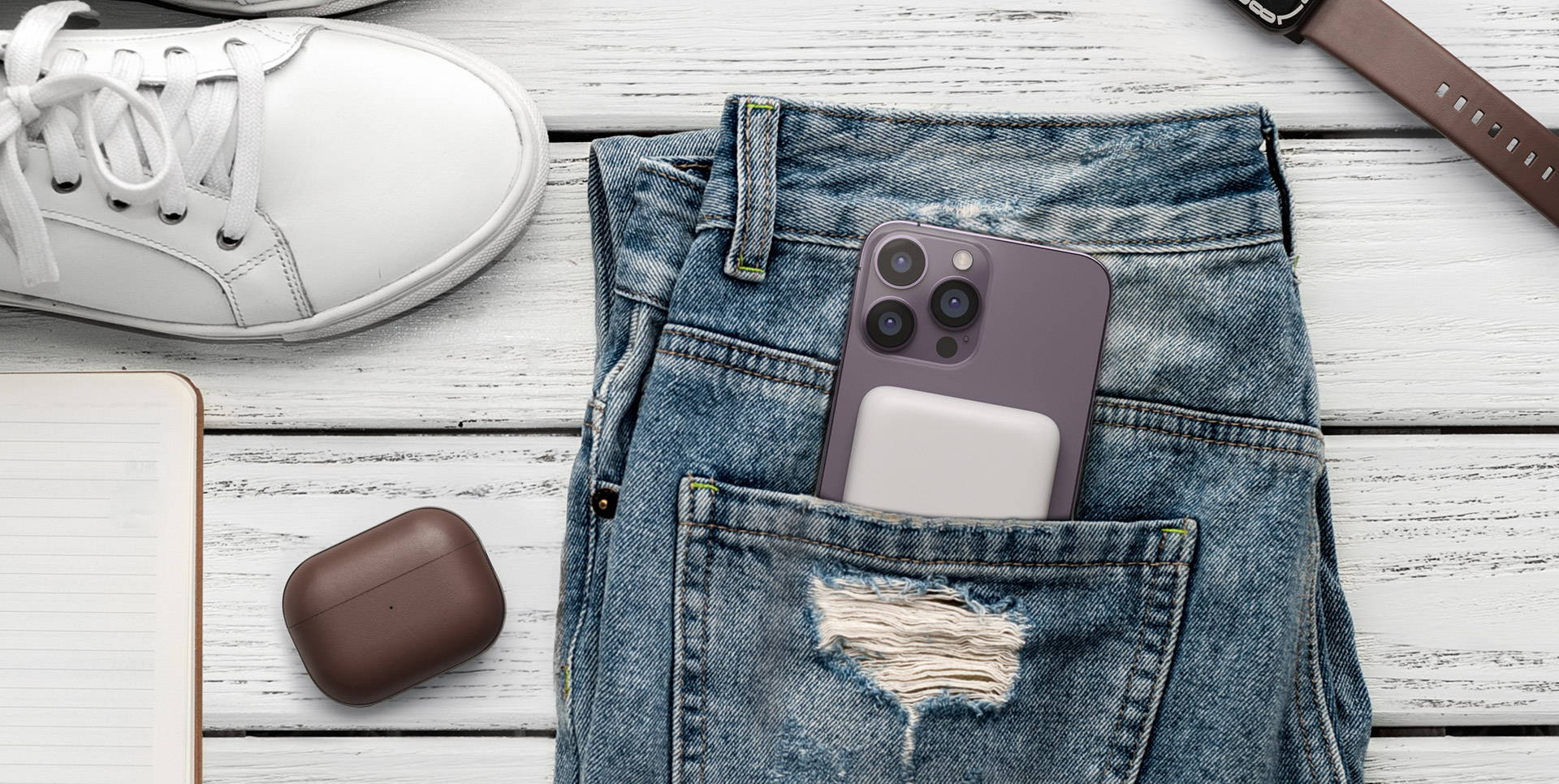 With domestic and international travel in revival mode, it's the perfect time to get yourself travel-ready. For many of us, summer is on the h...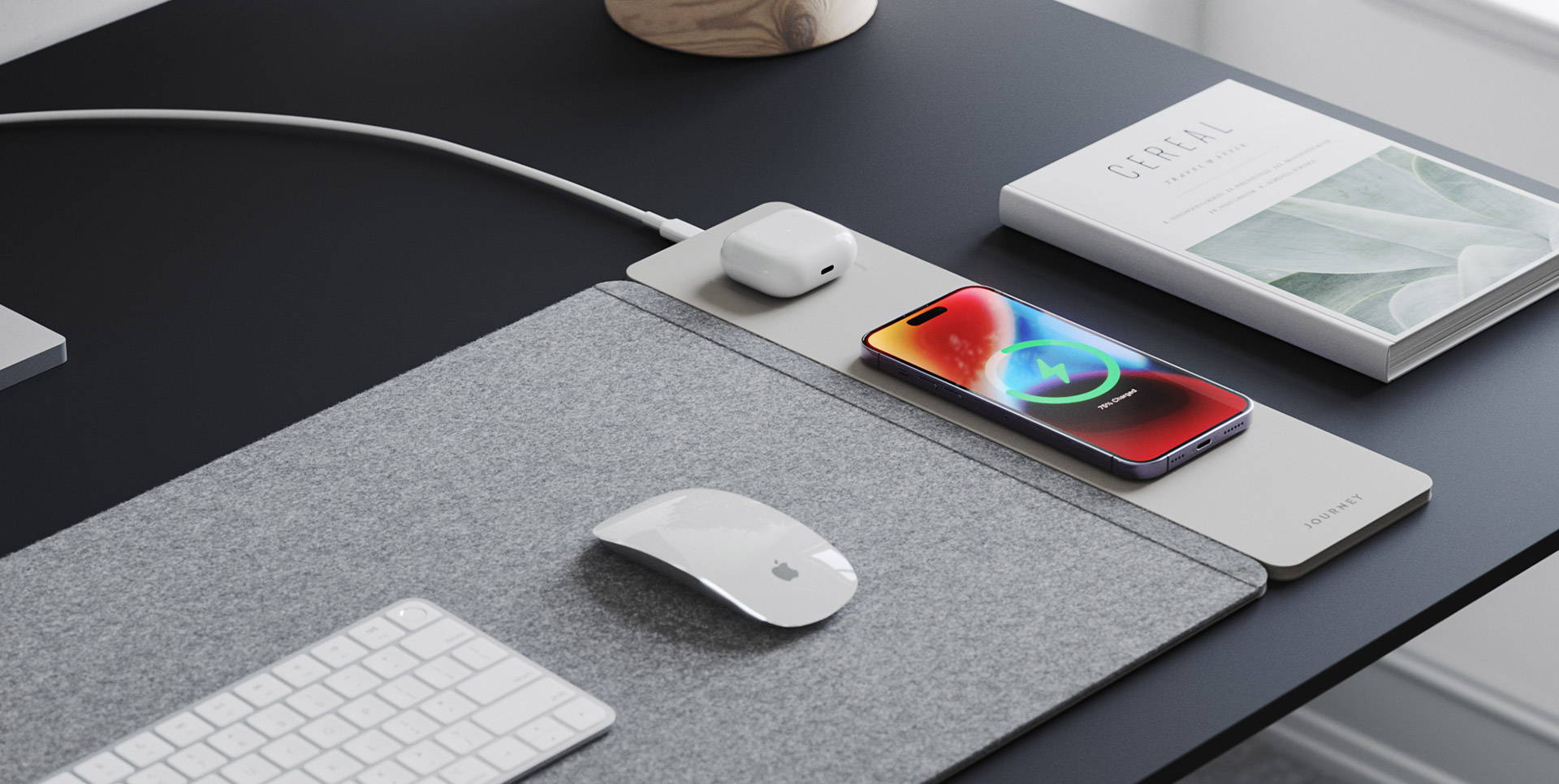 Some desk mats are better for connected desks than others. The way you organise your desk can significantly impact how productive you are. Too many errant ca...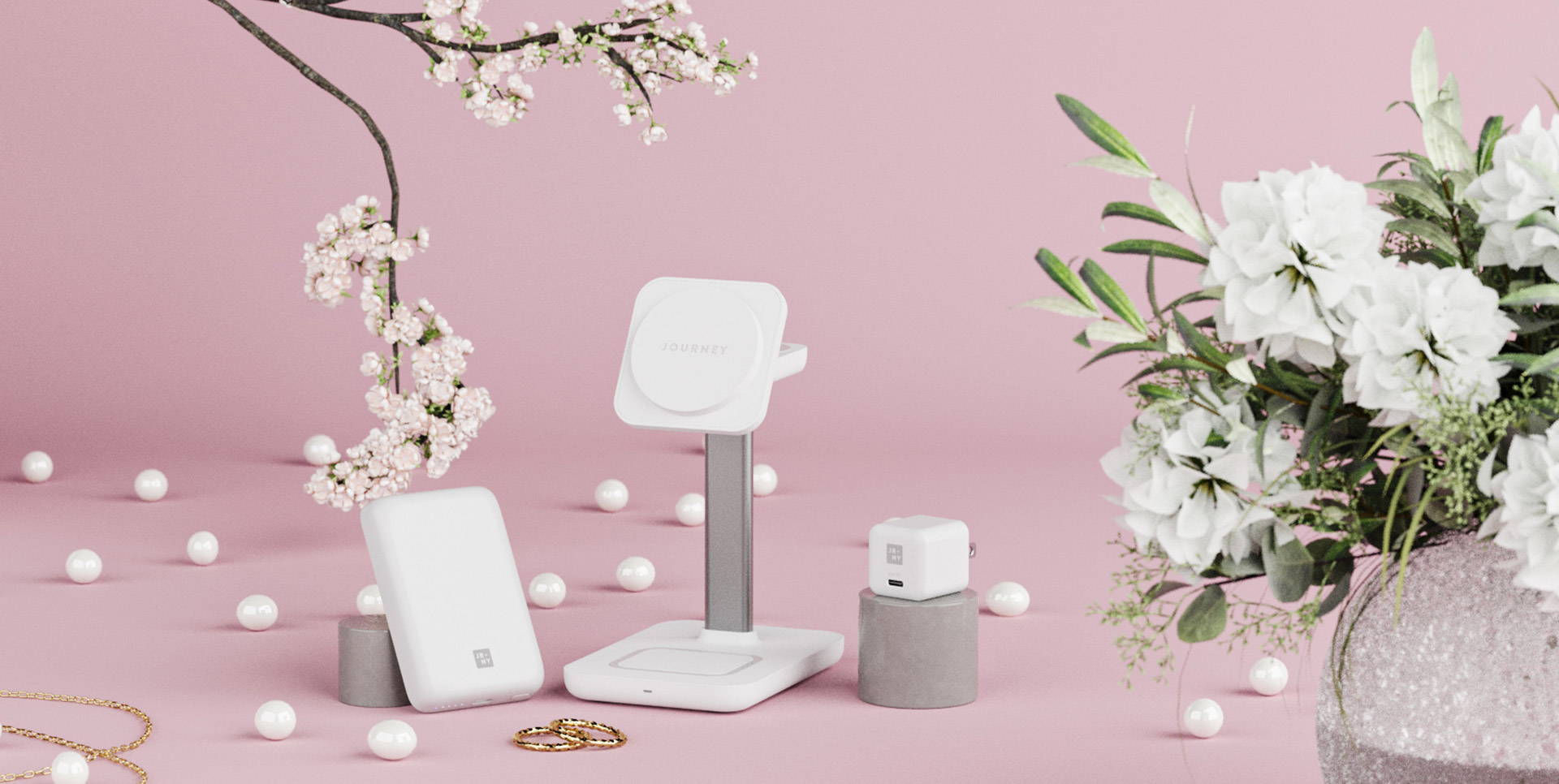 Buying Mum Tech For Mother's Day
Mother's Day is on the horizon. Choose a great gadget for a great Mother's Day, with JOURNEY's helpful hints. You've probably gifted your mum chocolates for ...