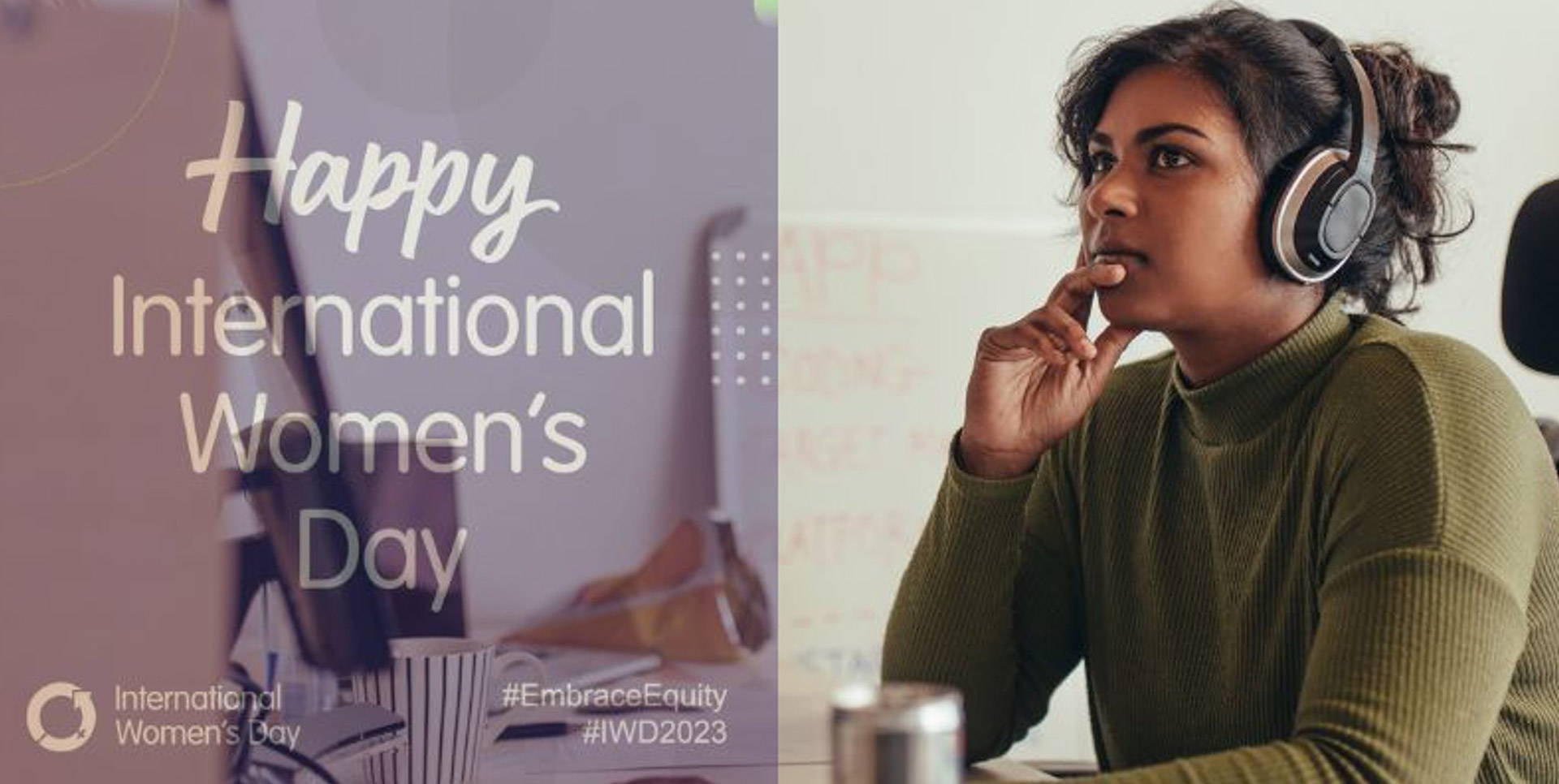 Inspiring creators who love tech
In the lead up to International Women's Day, JOURNEY shines a light on some inspiring women helping the tech industry realise its potential. International Women's D...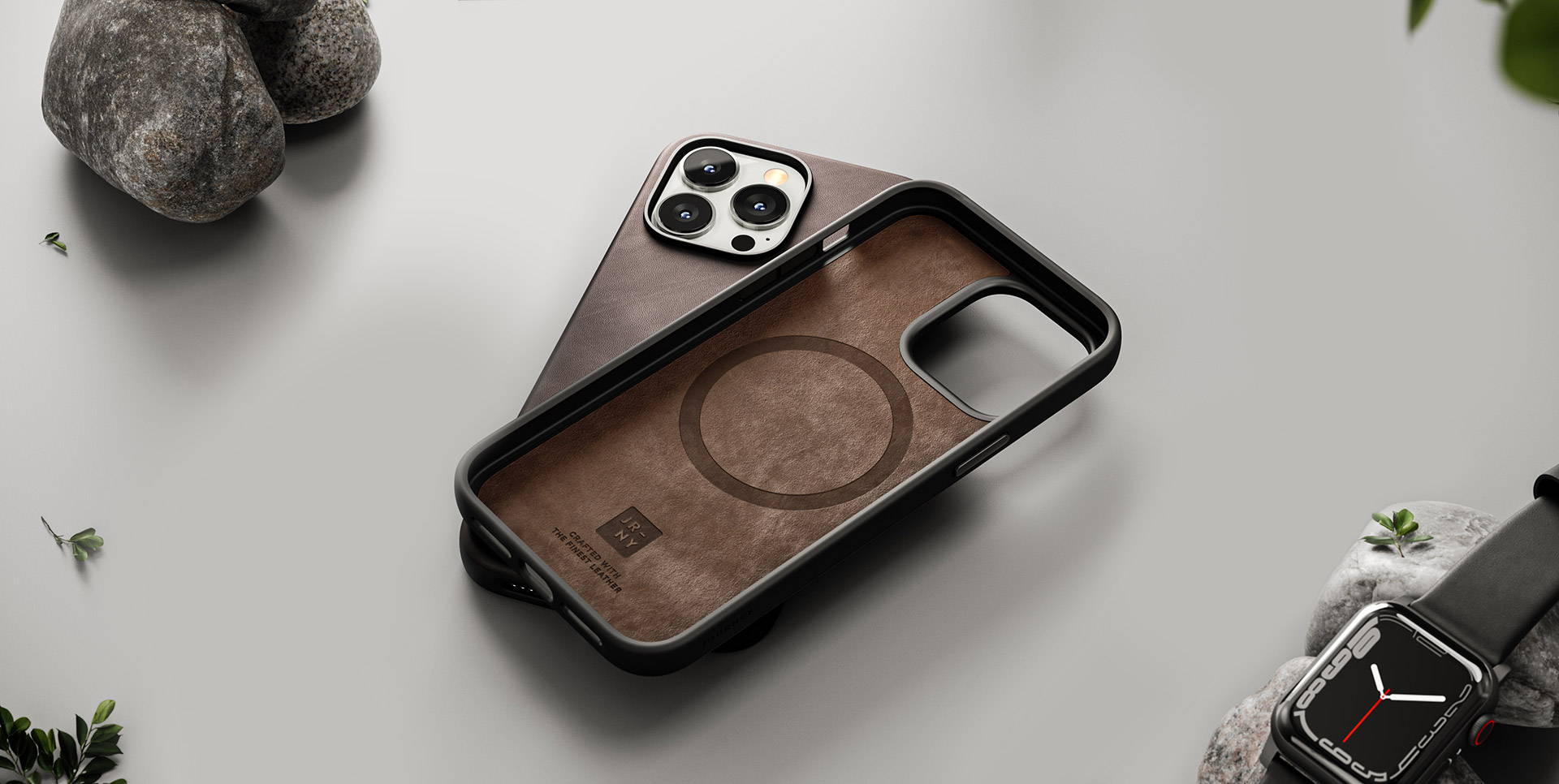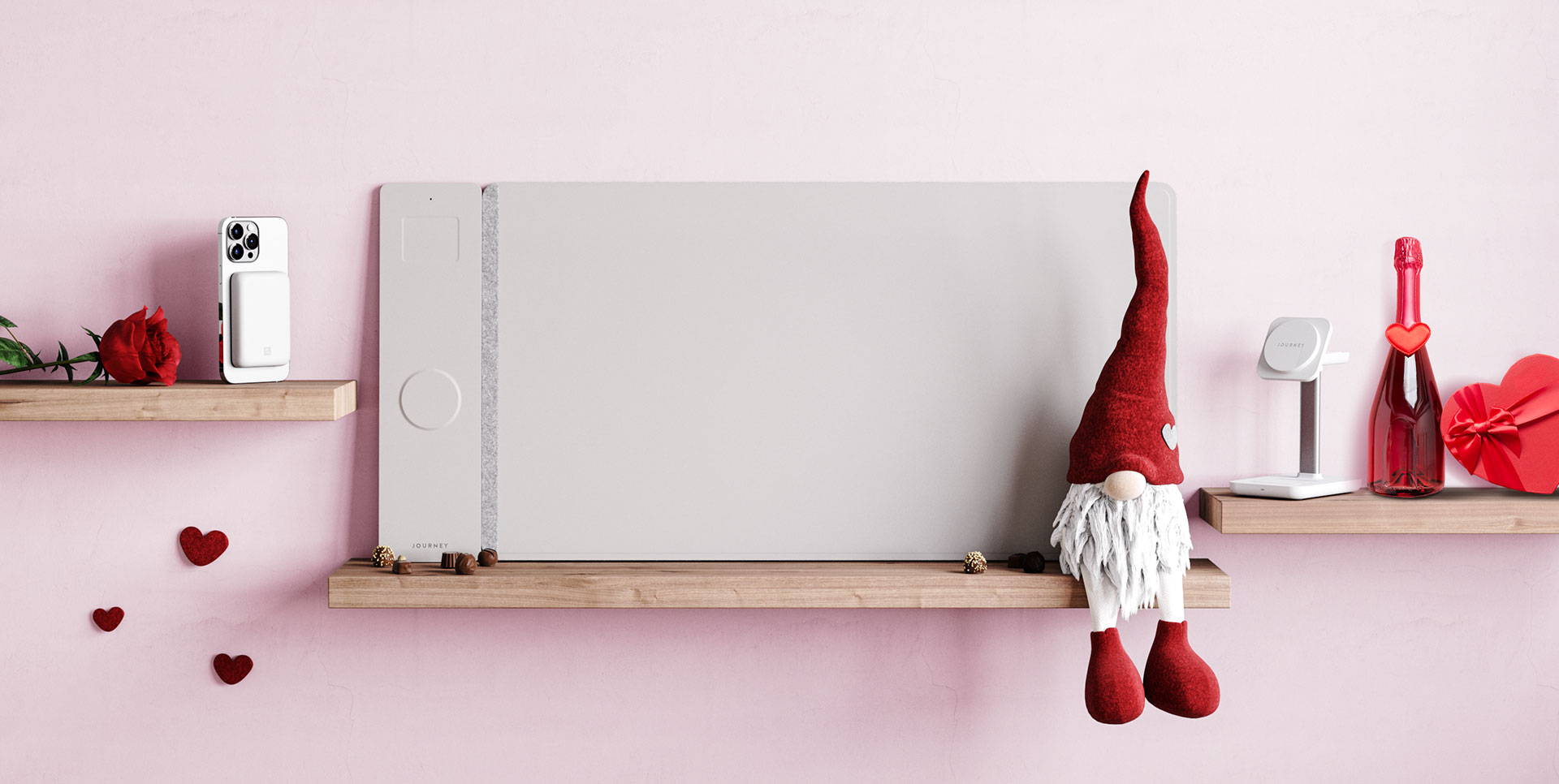 Your Valentine's Day Buying Guide
Woo your loved one with life-changing tech this Valentine's Day. It feels like five minutes ago that the festive shopping season wrapped up. Valentine's Day, howe...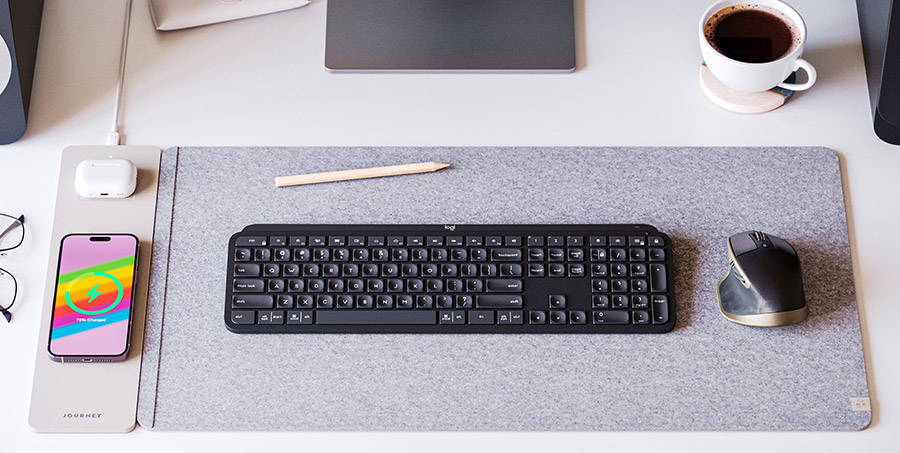 Organising a Desk with a Desk Mat
Why have a desk mat? There's more to modern desk mats than meets the eye. We know desk clutter is an eyesore. But it's actually more ...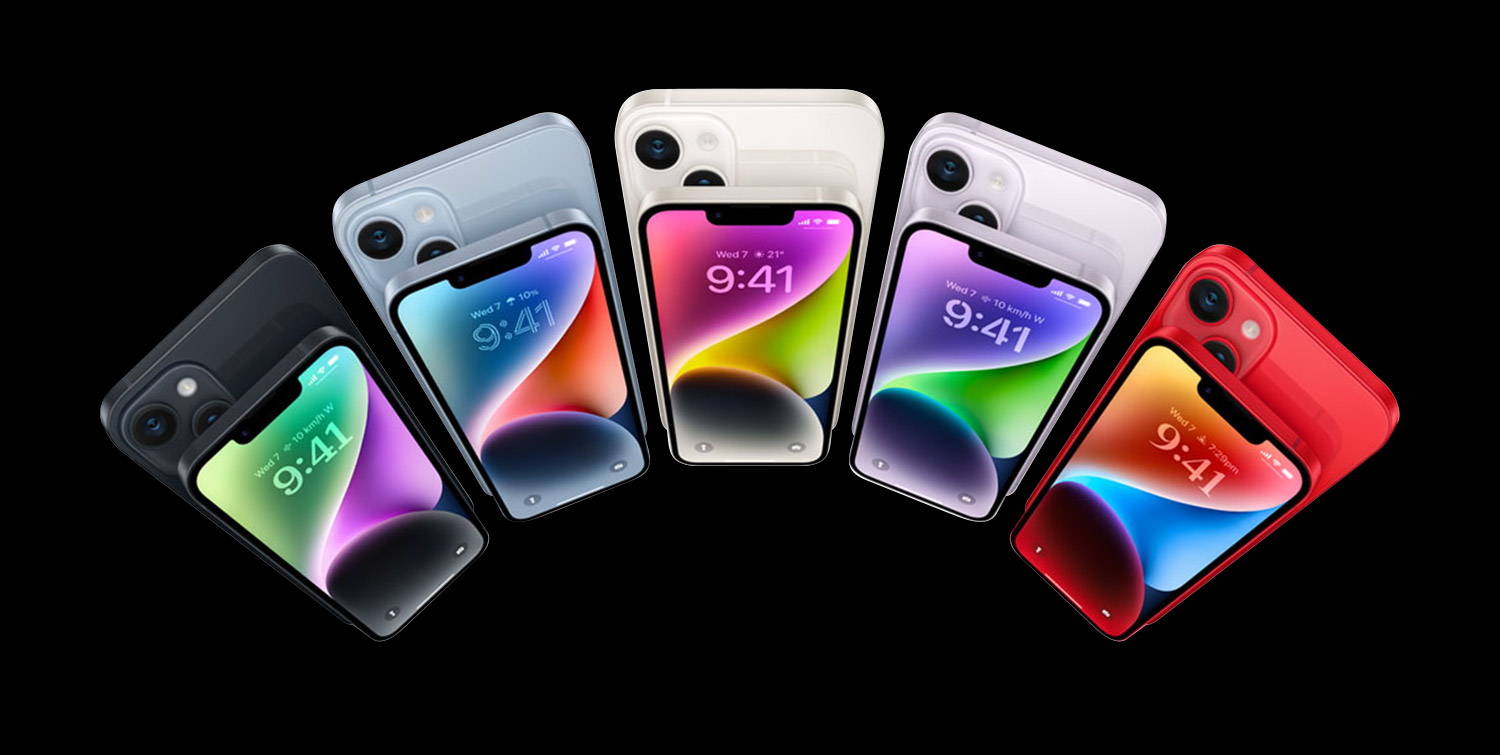 The best iPhone 14 accessories
Enjoy the best-possible iPhone 14 experience with the right accessories. Now the dust has settled on the launch of the iPhone 14, ea...