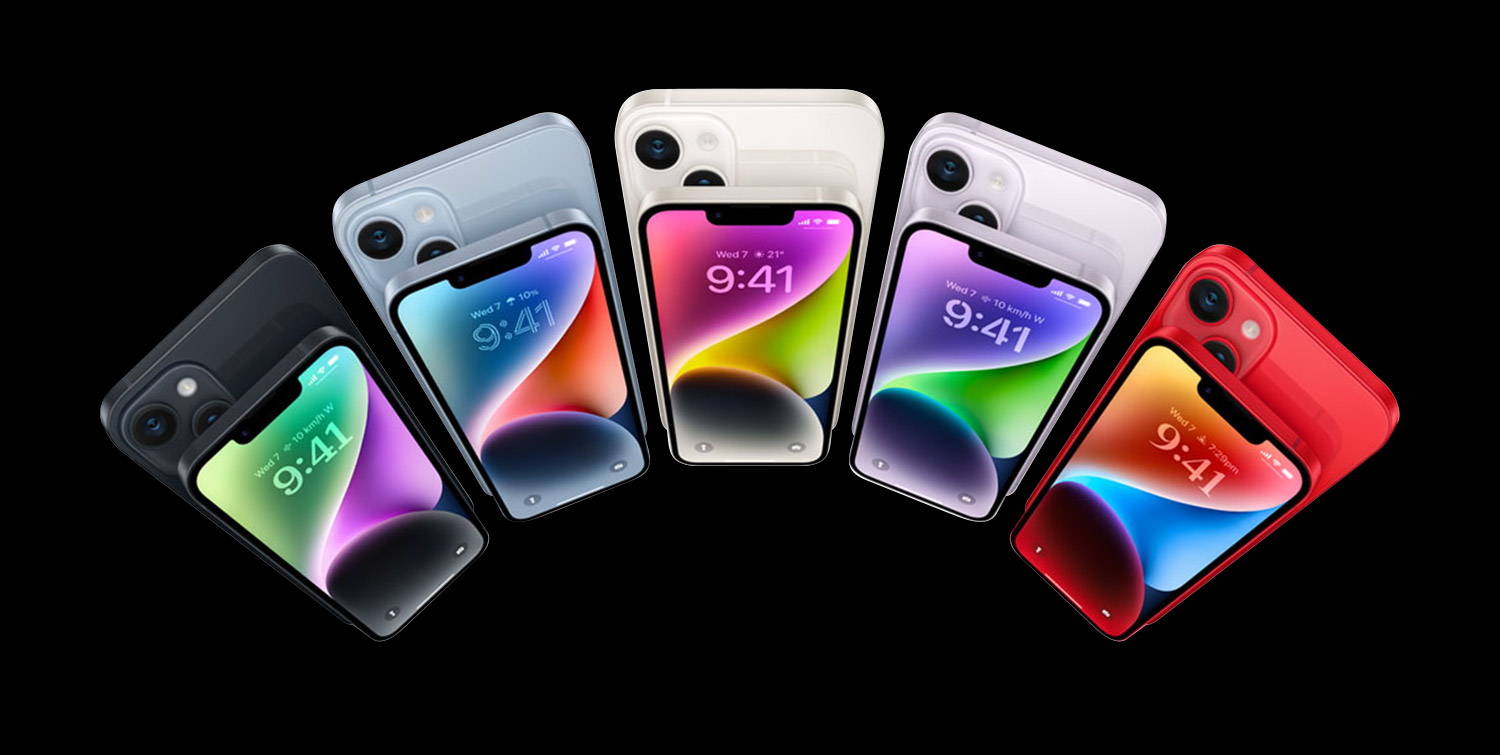 The best iPhone 14 accessories
Enjoy the best-possible iPhone 14 experience with the right accessories. Now the dust has settled on the launch of the iPhone 14, ea...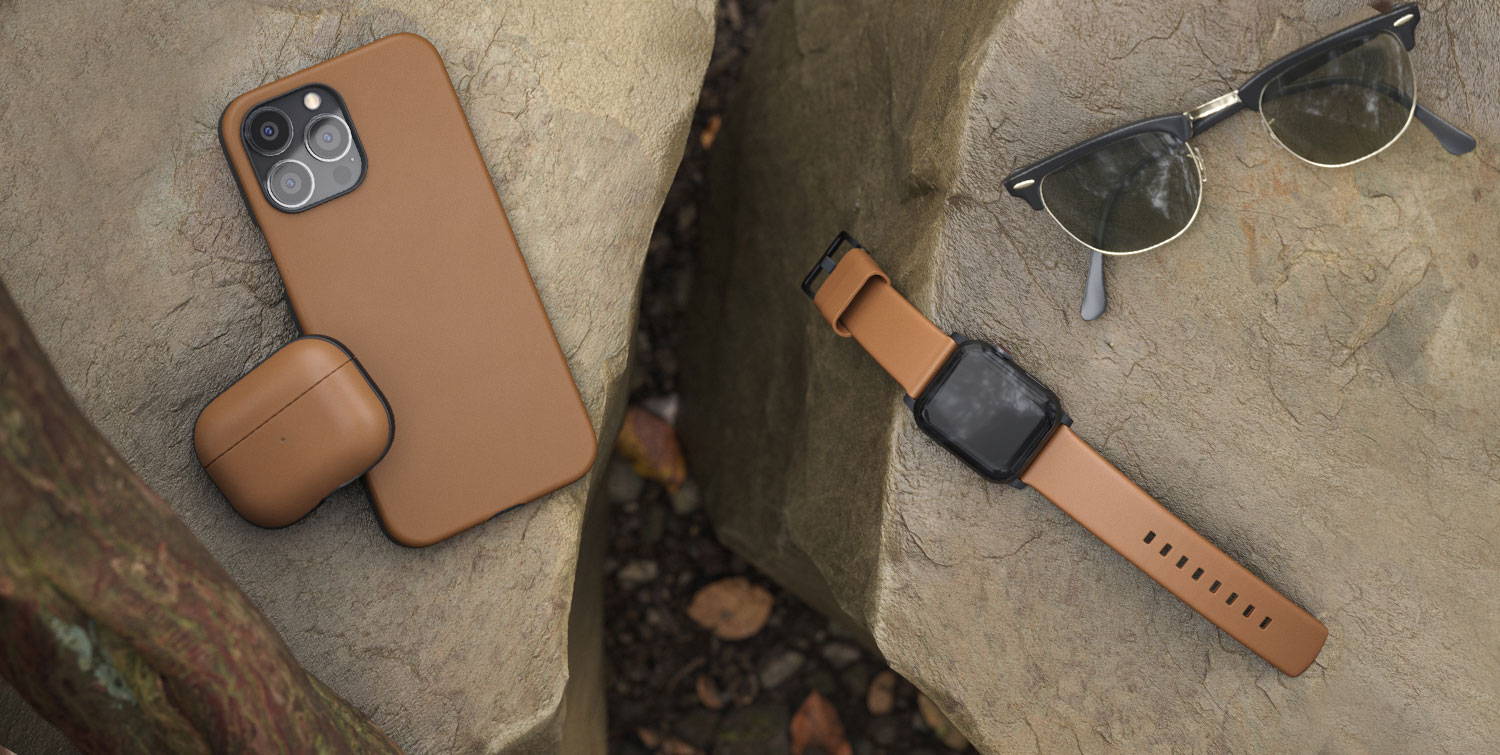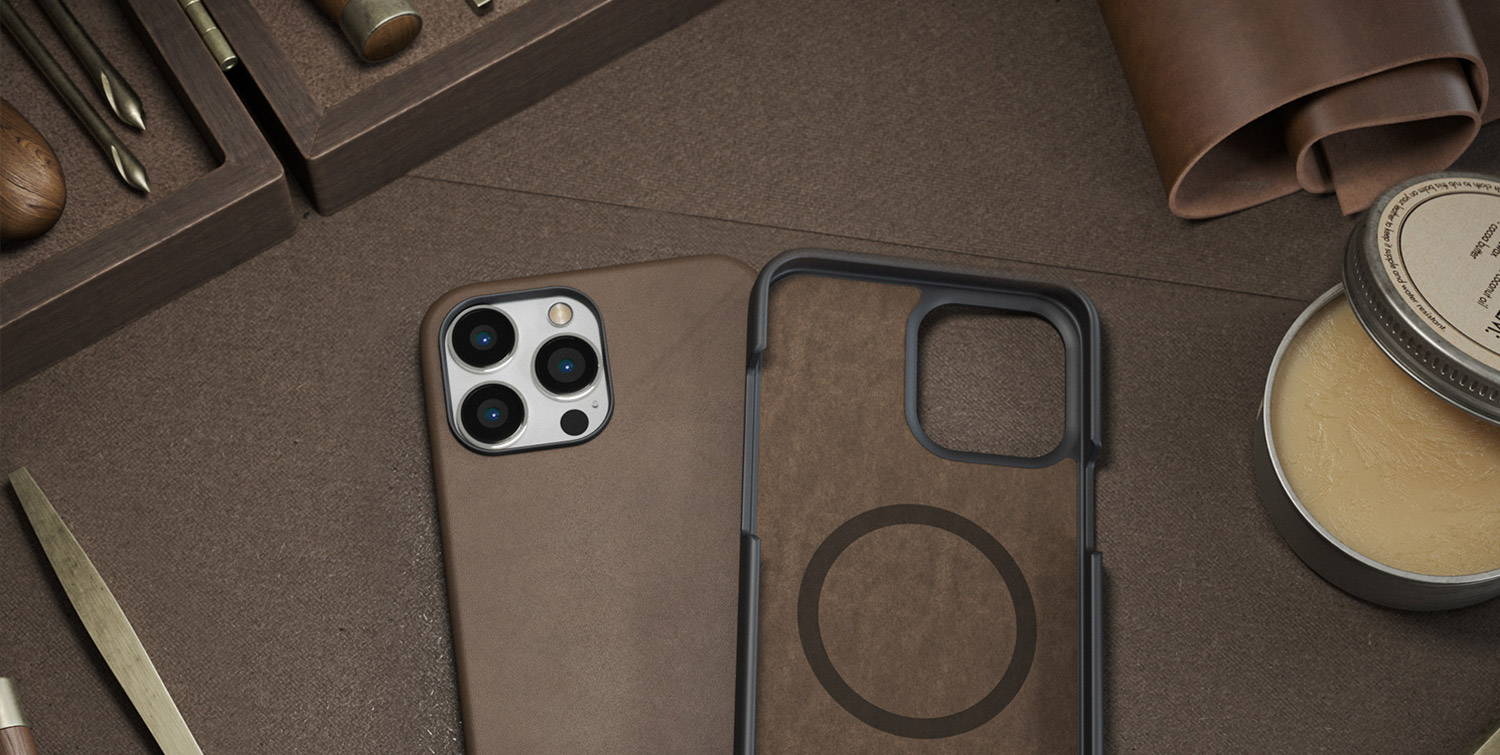 How To Care For Your Leather Accessories
Many of us love the feel of leather. The many layers of the hide add texture and natural lustre. Leather is natural and has the ability to be extremely versatile and ...