Big Mac-sized wallets are out. Minimalist wallets are in. Coins. Cash wads. Receipts. Event tickets. Expired customer loyalty cards. Key points: Digital payments and transactions are ...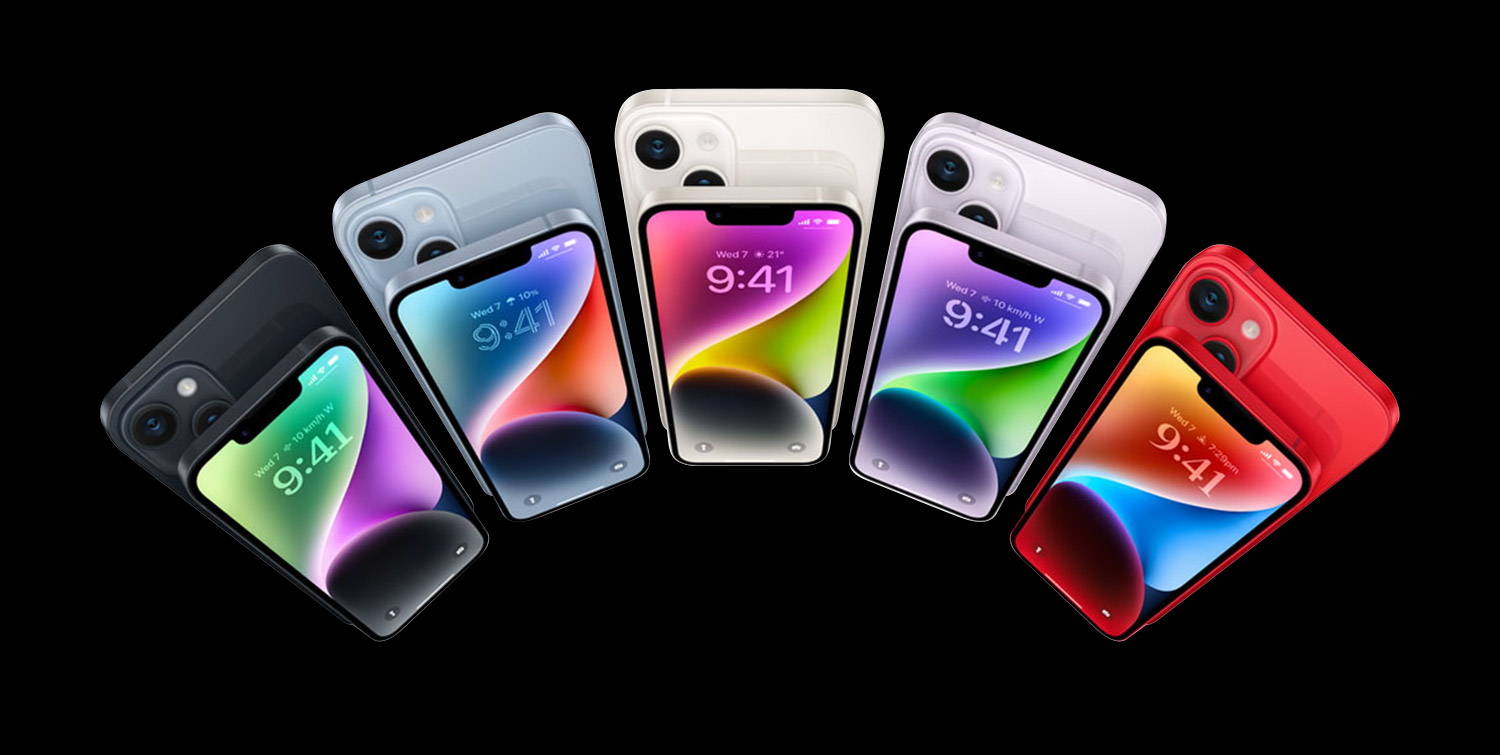 The best iPhone 14 accessories
Enjoy the best-possible iPhone 14 experience with the right accessories. Now the dust has settled on the launch of the iPhone 14, ea...